MCS Pool Rules and Regulations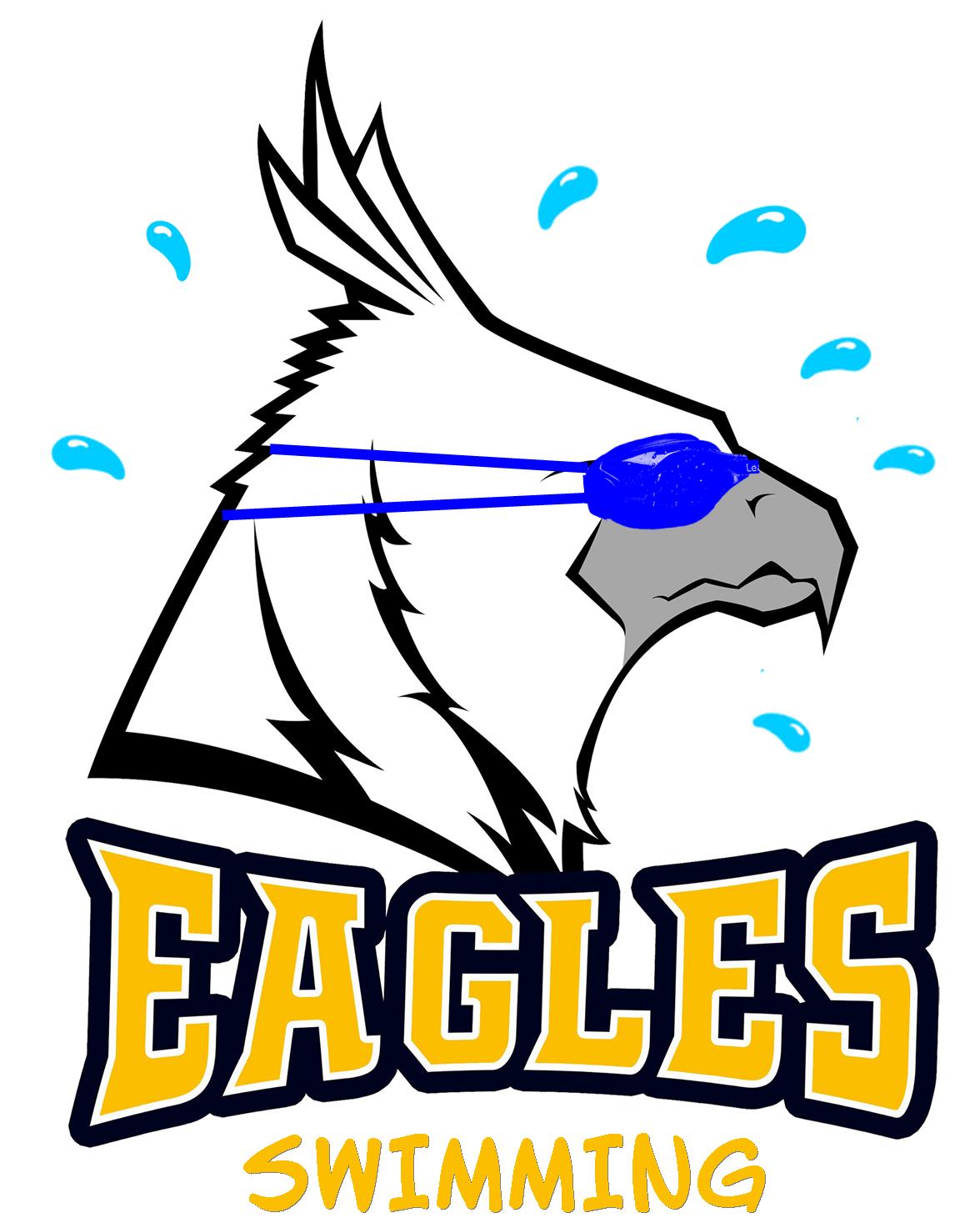 WELCOME to the MCS Swimming Pool! We want the swimming pool to be a fun and safe place for everyone. Please make yourself familiar with the following Pool Rules and Regulations.
Pool type: The MCS pool is a chlorinated pool that is 25mx20m. The depth of the pool ranges from 1m to 3m.
Hours: The pool is open 7 days a week at various times. Please see pool schedule at the pool for present pool schedule.
MCS runs various PE classes, after school swim clubs, swim electives and swim team programs throughout the school year. These programs have priority for swim times and the pool will be closed to outside use.
Who Can Use the Pool: All current MCS students and immediate family members; all current national and expatriate staff and immediate family members; all current MCS Board and Yayasan members and immediate family members. Current part time students must qualify for pool privileges. Please see your principal to determine if you qualify.
Guests: From time to time those who qualify for pool privileges have out-of-town family members/guest visit Salatiga for a short time. Please feel free to bring your guests to the pool with you during their visit.
MCS Deep Water Test:
MCS does not recommend swimmers to swim in the deep end of the pool until they have passed the MCS Deep Water Test.
Swimmer must swim any style in the deep end of the pool and back (40m) without stopping for rest, then immediately tread water for 1 minute.
If your child cannot do this, please swim alongside your child in the deep end. Lifeguards have the authority to ask a child to stay in shallow end if they have not passed this test. Lifeguards are available to give children DWT when the parents feel child is ready.
POOL RULES
Parents and adults are the first line of responsibility for their children. Adults accompanying children must remain on pool deck and supervise the safety and behavior of the children in their care. If a lifeguard deems a behavior or activity unsafe for the pool, adults must help enforce this with their children.
The MCS Lifeguard's duty is to enforce rules below and to help in emergency situations. Lifeguards also have pool maintenance duties. It is not their duty to play with your child.
All guests sign-in to enter the pool area.

All participants must obey the directives of the lifeguard at all times. Listen for lifeguard whistle blows. One blow=used to get swimmers attention. Three long whistle blows=clear pool immediately due to emergency, bad weather or pool closing time.

Failure to abide by any of the pool rules may result in the loss of pool privileges.

Appropriate swim attire is required in the pool area. Adults are expected to set the example with modest swim attire. Members are responsible to instruct their guests on how to attire themselves at the pool.

Children - still using diapers must wear rubber pants along with their diaper or a swim diaper.

Girls/Ladies – modest one or two piece swimsuits covering mid-drift area, no bikinis.

Boys/Men – boxer or jammer style swim suits. No underwear/speedo type.

There is no running on the deck or inside the changing rooms.

Diving is only permitted in the deep end.

Dangerous activities such as pushing, shoving or throwing people into pool are to be avoided.

Sitting, hanging onto or swimming over the lane ropes is not permitted.

Swimmers must shower before using the pool if they are coming from gym/field and are covered in sweat. Please don't use the pool as your bath.

No chewing gum on the pool deck or in the water.

No eating food in the pool.

No glass bottles/containers on pool deck.

No bicycles, roller skates, skateboards, inline skates or any motorized vehicles are permitted within the pool area.

Please throw all trash into trash bins provided at pool.

Please put away any chairs, kickboards, pull buoys that you used and take personal belongings with you.

No smoking.

School classes and swim team have priority over all other events.
Grade 8 and under
Children in grade 8 or younger MUST be accompanied by a parent or other adult. Children grade 8 or younger may NOT be dropped off at pool to be supervised by pool staff. Personal drivers or pembantu are not permitted to supervise children. Exceptions will be considered. Please see Swim Program Coordinator or Athletic Director to apply.
Adults accompanying children must remain on pool deck and supervise the safety and behavior of the children in their care. If a lifeguard deems a behavior or activity unsafe for the pool, adults must help enforce this with their children.
Grades 9 - 12
Students from grades 9 – 12 may come to the pool during regular pool hours without an adult to supervise as lifeguard is on duty.
Dorm Students: See your Dorm Handbook/Dorm parents for copy of the Dorm pool policy.
Adults
Parents and adults who qualify for pool privileges may come to the pool any time pool is open provided there is no MCS Swim Program taking place.
Personal Coaches:
Please see the Swim Program Coordinator if you desire to hire a personal coach. MCS pool is both a community pool and school pool so these types of programs need to be approved/coordinated. Hiring secondary students or adults within the MCS community for swim lessons is fine. However, pool cannot be reserved for private times.
BAD WEATHER POLICY: The lifeguards are in charge of watching the weather. During rainy season especially, storms can come in and out quite quickly. If lightning is seen, the pool will be immediately cleared and closed. Lifeguards will sound 3 long whistle blasts to signal immediate clearing of the pool. No one may reenter the pool for 15 minutes from the last lightening sighting. The lifeguards are in charge of timing the lightning.
LANE LINES:
When there are lots of people in the pool, lanes 1 and 2 will be reserved for lap swim. Lifeguards will put in a lane line for you. However, ONLY lanes 1 and 2. Do not request any other lane.
Lap swimmers should be prepared to share the lane with others. When more than 2 swimmers are in the same lane, laps must be swum in a "circle" going counter clockwise. No diving is permitted from the blocks in lanes when other swimmers are using the lanes.
MCS assumes no liability for any personal injury or loss of or damage to personal property.
NO LIFEGUARD ON DUTY STATUS:
At certain times of the year, MCS is closed due to holidays/breaks. Lifeguards sometimes will be given time off during these times. MCS will announce to the community via email/Facebook that the pool will be under a "No Lifeguard on Duty Status".
Pool hours will be posted. Side entrance gate will be unlocked by Satpam at specified times. Parents/Adults will need to enter by unlatching and relatching the side gate.
No one, including adults, may ever swim alone.
No children are to ever climb the gate and unlatch the gate latch.
Parents/adults are fully responsible to maintain the gate and latch and watch any children under their care.

Dorm students are never to be at the pool while there is no lifeguard on duty. See dorm policy for details.
Updated: August 2017